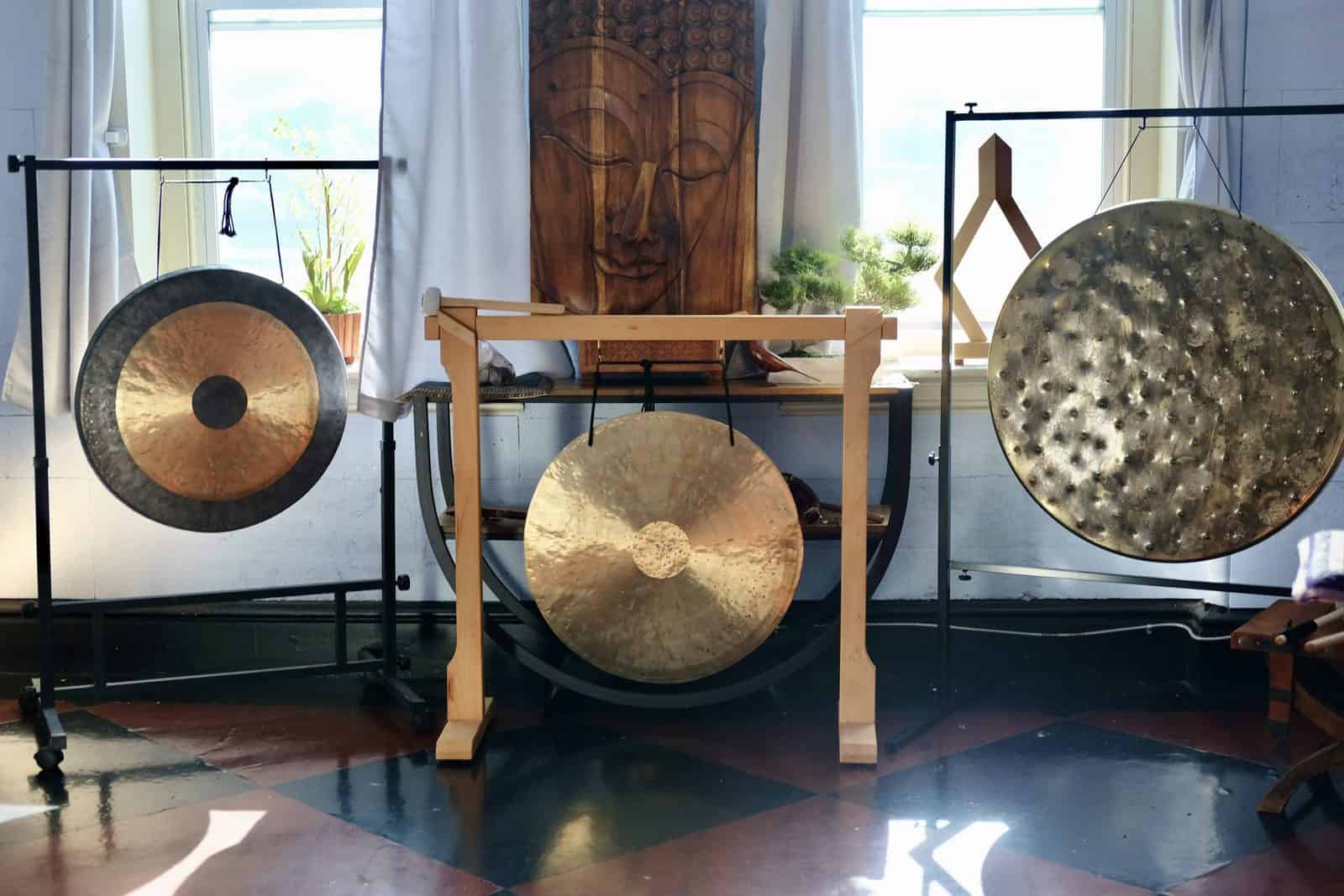 Holistic Workshops & Events
The Pyramid is beginning to offer in person workshops with limited numbers and social distancing protocols in place to ensure everyones safety. To register, please call 802-775-8080 with your credit card to reserve your spot, or sign-up through Eventbrite. Please watch for additions on our website, Facebook, and Instagram. Be well!
---
Interested in providing a workshop, or other special event at the Pyramid?
Some Prior Events at the Pyramid.....
.
Music & Vibration to Balance Your Chakras
Yoga in the Salt Cave
Meditation in the Salt Cave
Pet Grief Support Group
Mindfulness Mediation for Wellness
Relaxing Sound in the Cave
Intuitive Readings with William Kelley
Earth Day Interactive Sound ~ Sending Positive Vibrations
© 2018 Pyramid Holistic Wellness Center. All Rights Reserved
120 Merchants Row, Rutland, VT 05701
802-775-8080 | www.pyramidvt.com