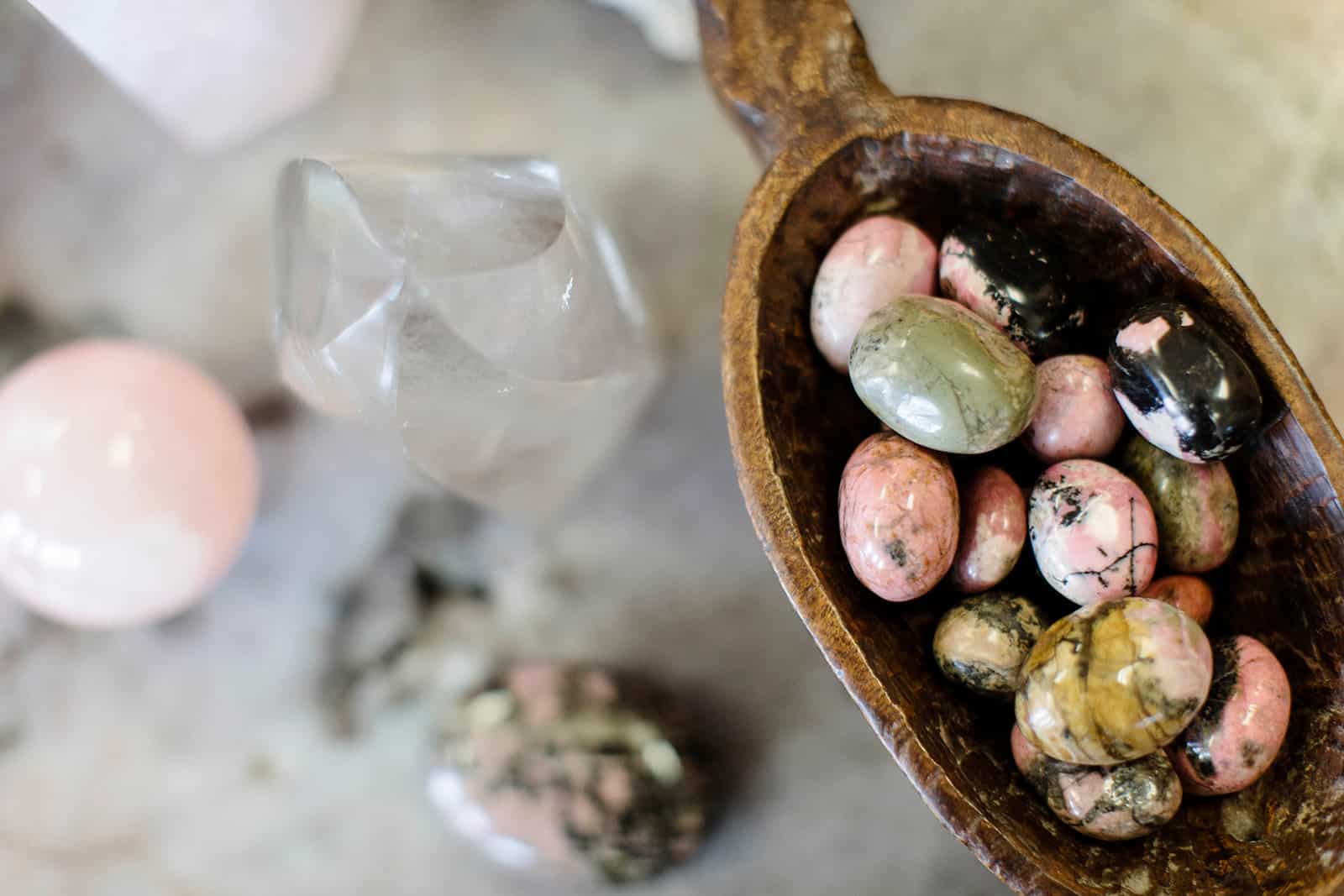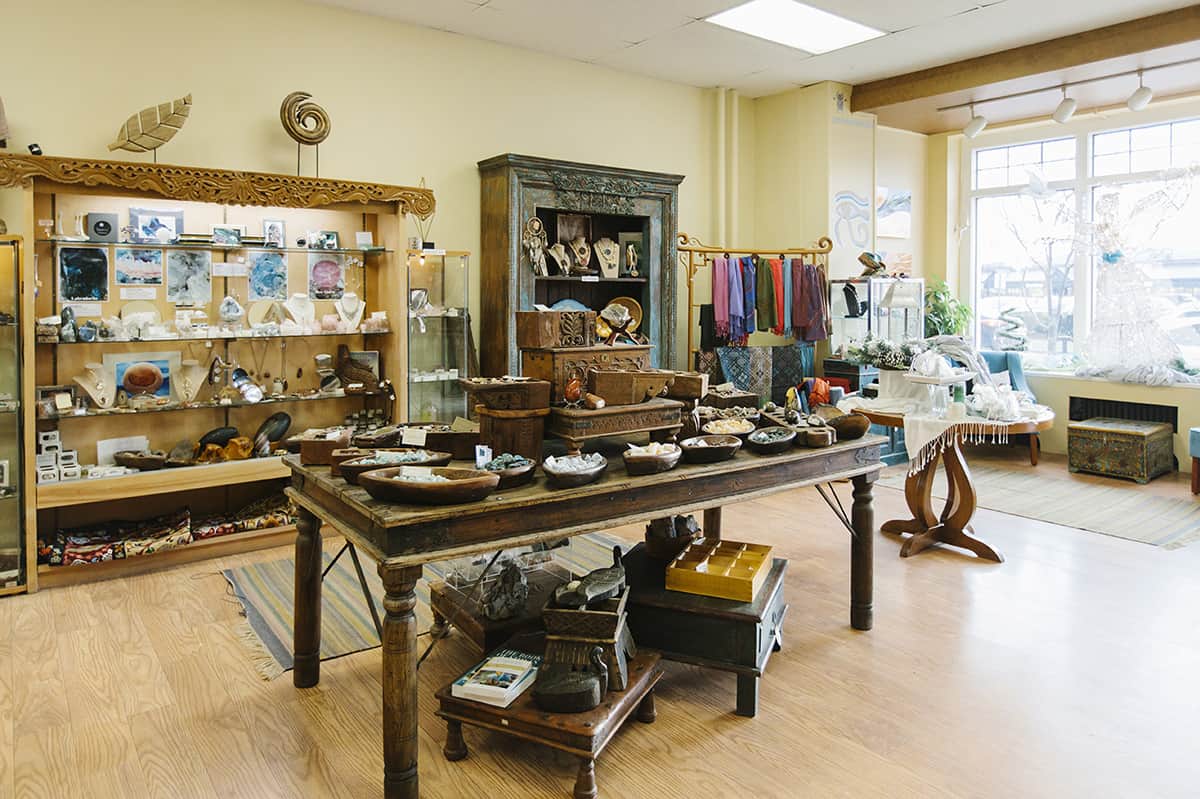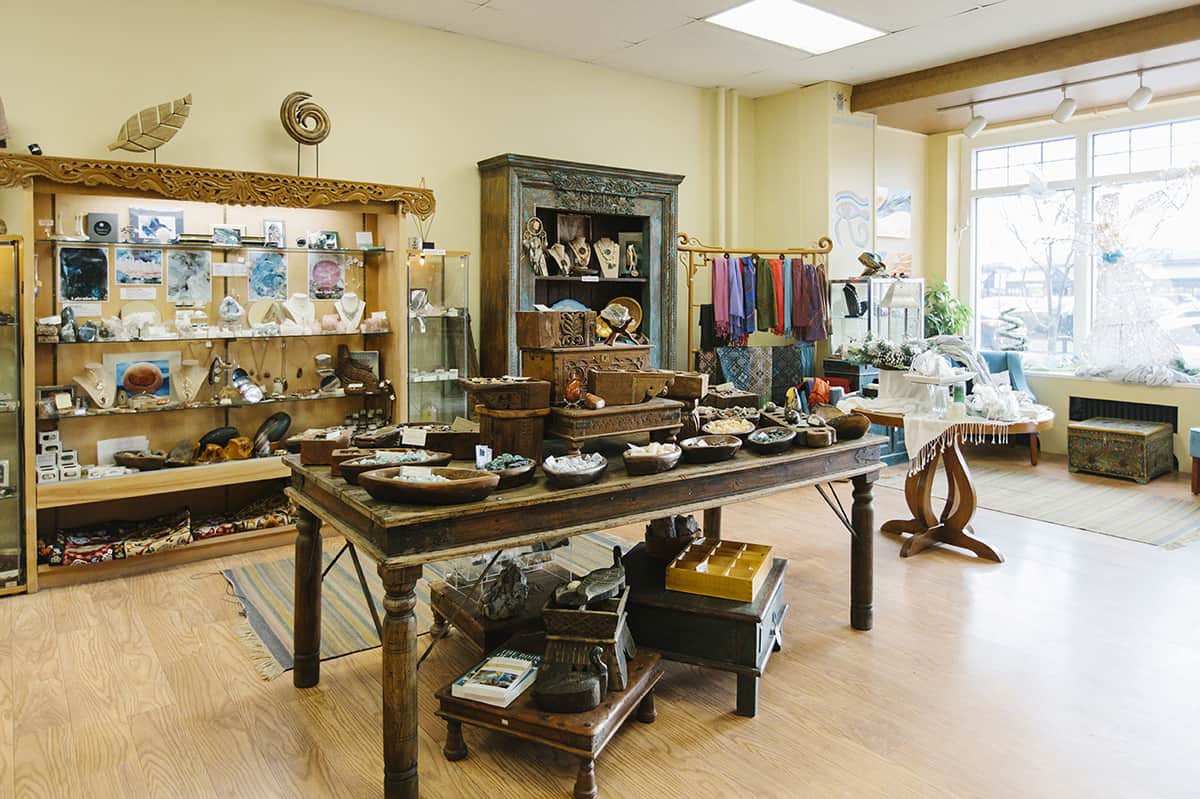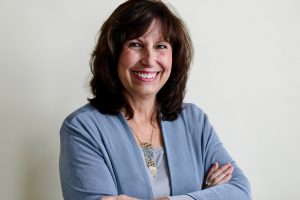 Pyramid Holistic Wellness Center was the vision of and founded by William Kelley on August 8, 2007 as a community wellness center offering a variety of holistic healing modalities and non traditional offerings.
In 2016, Rutland native Eileen Gennette Coughlin became the new owner/guardian of the center adding her varied business background and knowledge in the area of sound healing. A mother of four, her own path was influenced by Pyramid offerings and she is passionate about guiding people toward balance and growth. Her focus has been on innovative sound healing energy, using immersion wellness experiences to relax the mind, align the body and inspire the spirit.
A reiki level 3 practitioner, Eileen also has more that 225 hours of training in various sound healing practices. Her vision is to build a heart-centered place of community to support and empower personal journeys of wisdom and wholeness -- thereby affecting collective transformation in our world. The Pyramid is a place designed to inspire and empower us all to cultivate our unlimited potential, to share our gifts with others.
We must walk down paths which unfold before us.
We are here to LEARN ~ EVOLVE ~ GROW ~ LOVE
Choose the path you feel in your heart
By following your path you shall benefit in the
most bountiful ways in heart, in life, and in soul!