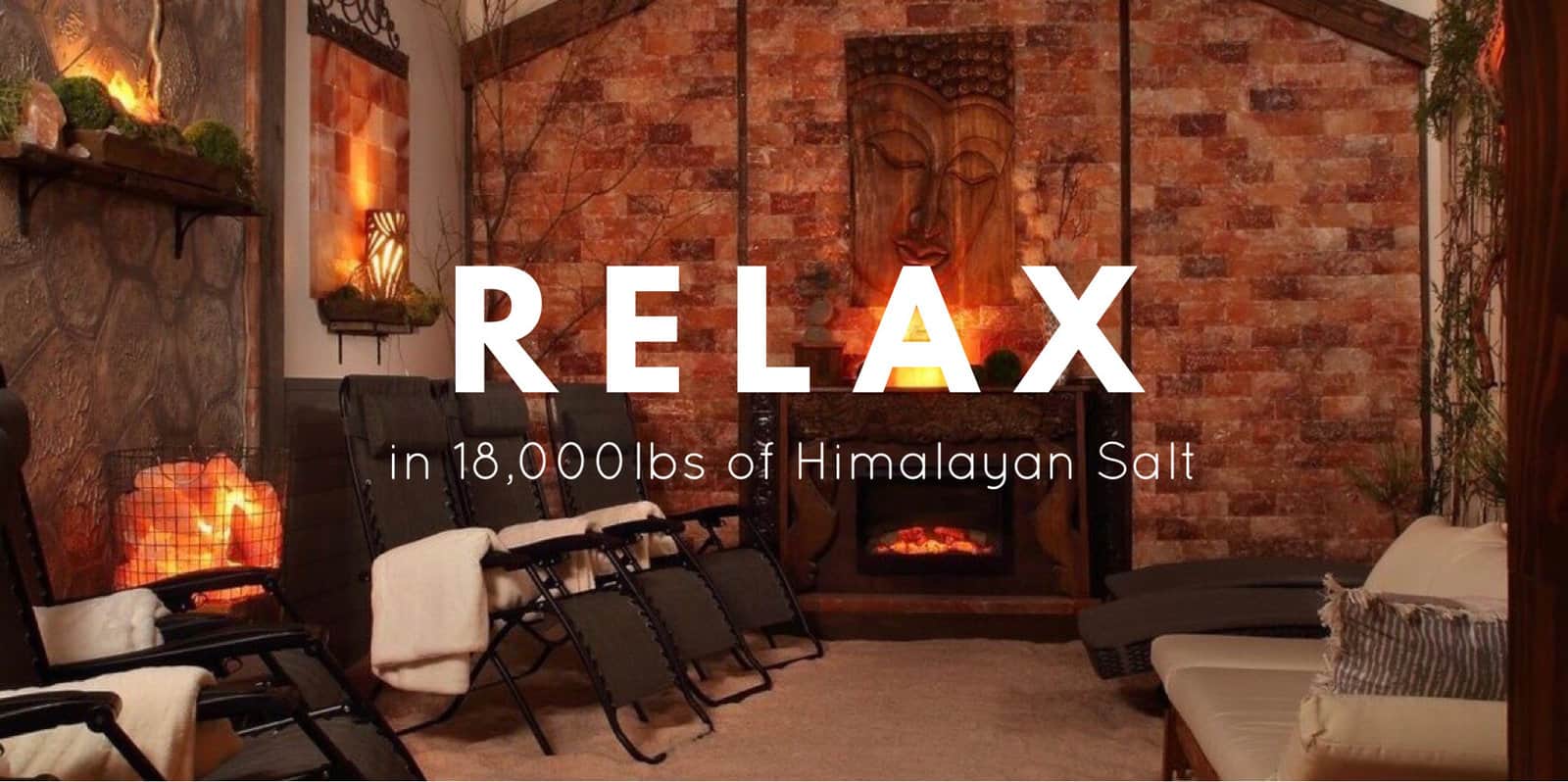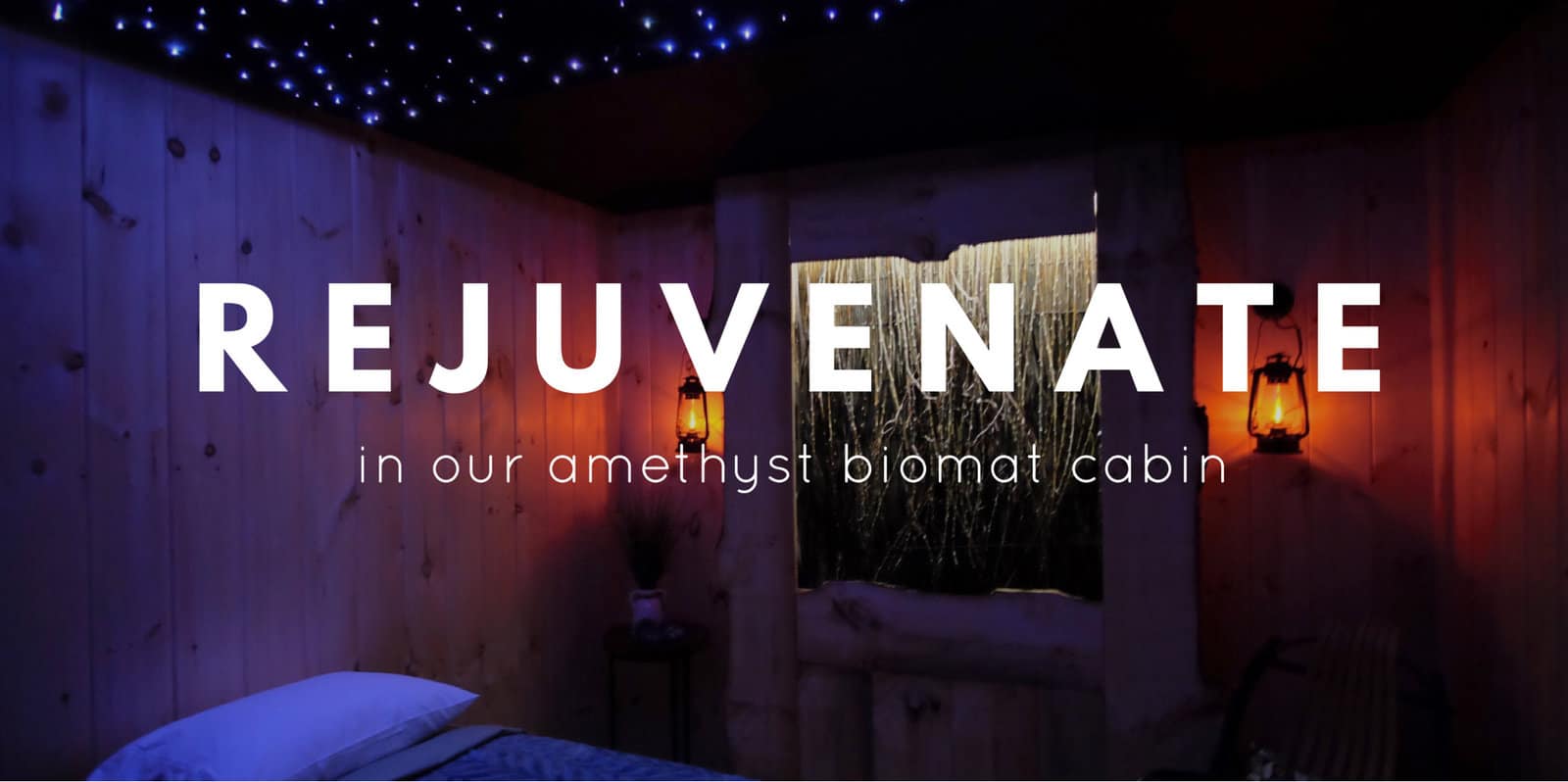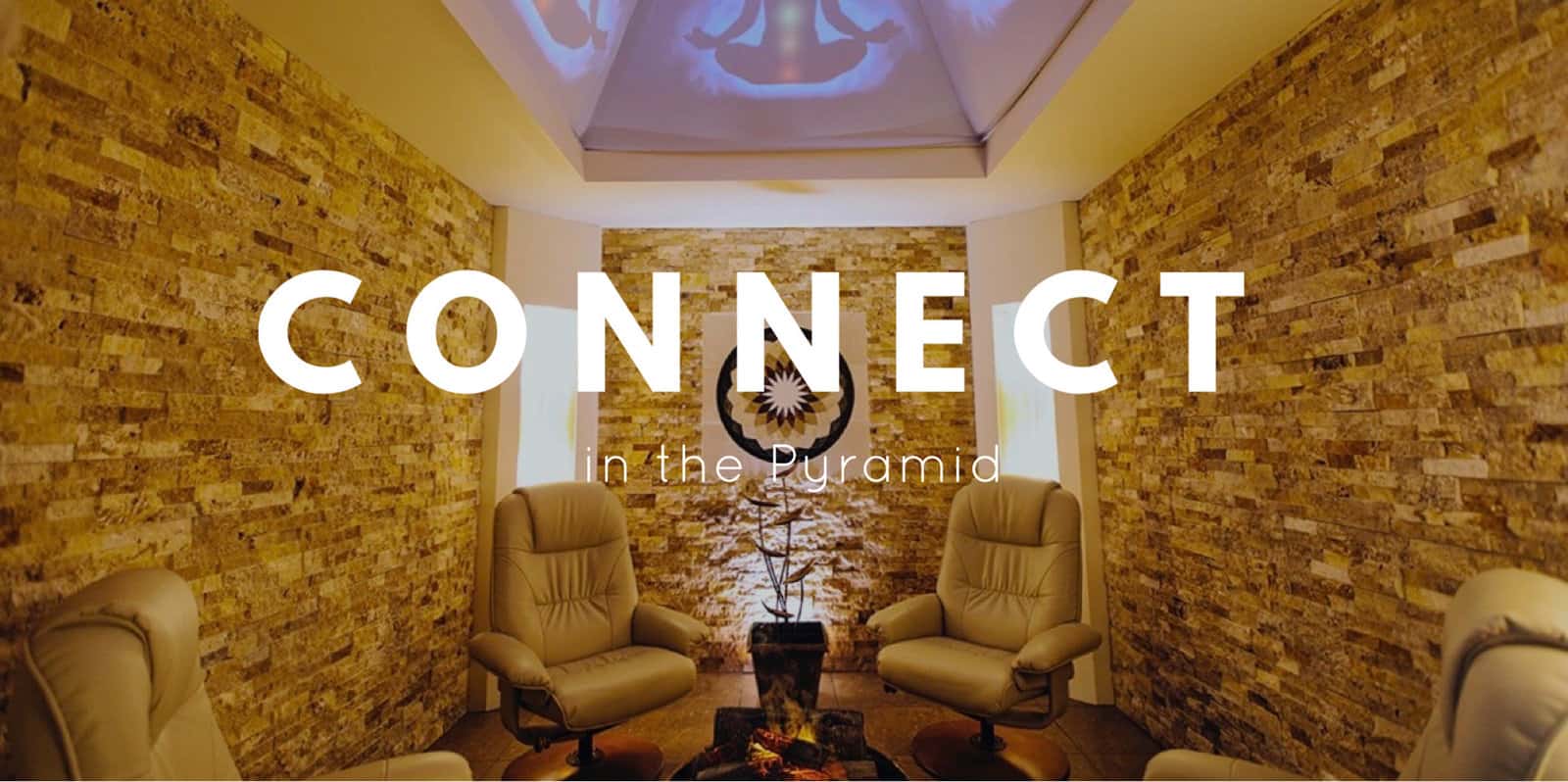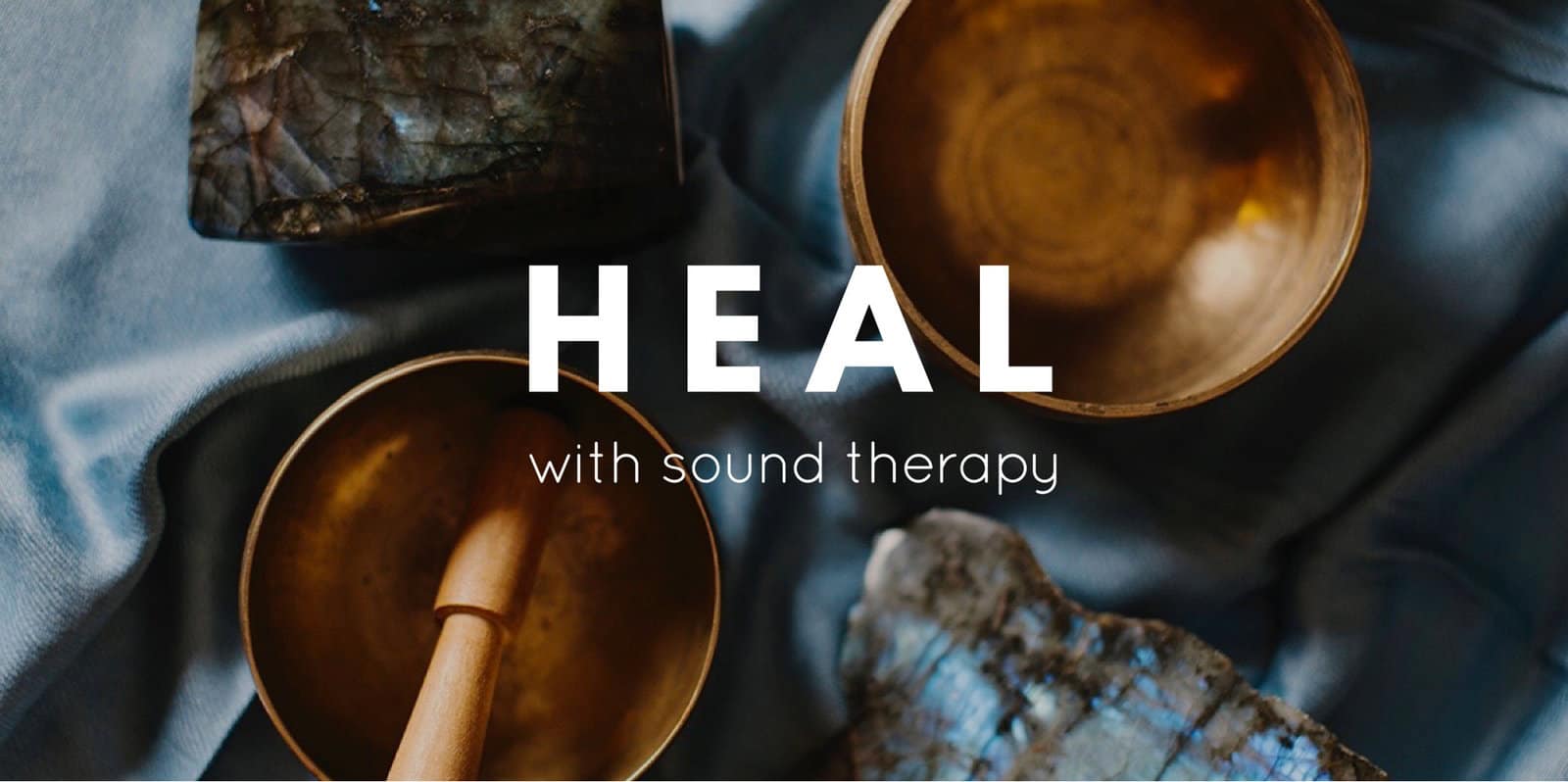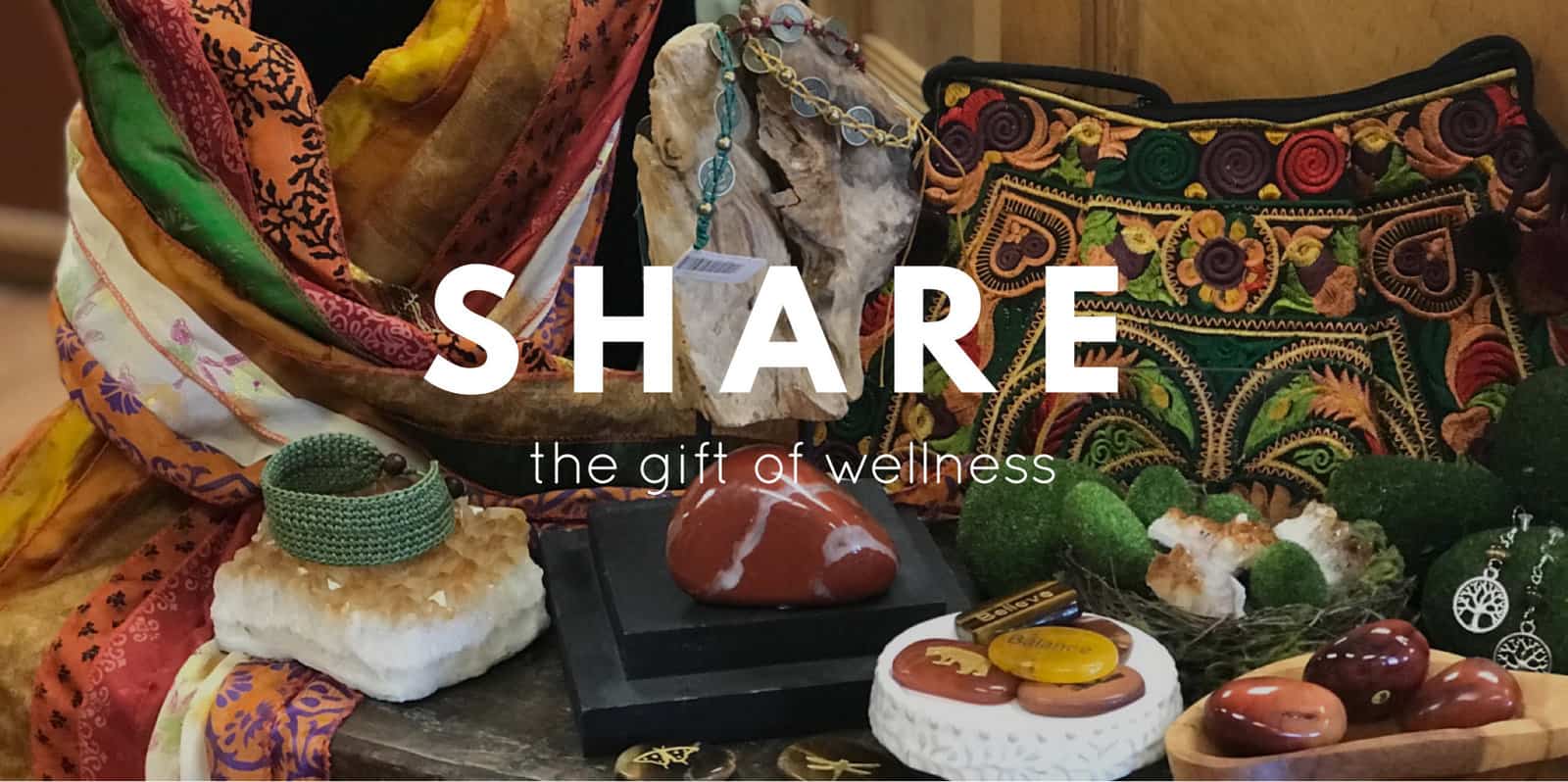 Pyramid Holistic & Spiritual Wellness Center
Empowering Your Personal Journey of Wellness
The Pyramid Holistic Wellness & Sound Center specializes in sound healing, crystal & wellness products, and multi-sensory Immersion Meditation Rooms to Relax the Mind, Align the Body and Expand & Inspire the Spirit.
The Pyramid believes that holistic health is an approach to life and is a form of healing that considers the whole person in the quest for optimal health and wellness. We believe in people learning through experiential opportunities and we offer services, workshops and products to nurture, inspire, and support you on your journey of inner exploration of your best self.
Our intention is to provide a heart centered place of community, where people come and explore a variety of mindfulness experiences to support, balance and empower a personal journey of wellness, wisdom and wholeness, thereby affecting collective transformation in our world.
What can you find at Pyramid Holistic Wellness Center?
The immersion meditation rooms were created as an environment to tune into yourself, using the alchemy of light, sound, color and environment for a personal journey within. Allow the healing frequencies to enhance your well-being in whatever way is best for you.
Pyramid offers reiki, ionic foot baths, chakra balancing, intuitive readings and various sound healing sessions as ways to relax, detoxify, balance and enhance your overall wellness goals.
Pyramid offers a variety of monthly workshops to heal your body, expand your mind and awaken your spirit. We offer a variety of free exercise & yoga classes via zoom, which are posted weekly on our facebook page. The classes help you get in touch with your body and builds strength & confidence of the overall individual.
Experience the benefits of detoxification, natural pain and stress relief with a relaxing amethyst biomat session. This state of the art technology synergies the three healing components of negative ion generation, far infrared light generation and amethyst crystals, offering a unique combination of therapeutic benefits to support your body and mind to a higher level of well being.
The Pyramid Salt Cave was the first public salt cave built in the US over twelve years ago. The Pyramid is once again forging forward creating the next evolution of a salt cave which we are describing as a "Zen Salt Garden." This new salt environment was designed by several creative artisans synergizing their many talents and ideas to create a special one of a kind space to relax in.
Sound has been used as a catalyst for healing and spiritual growth by basically every culture in the world since the beginning of time. Sound is vibration that we perceive not only with our ears but with every cell in our body. Sound creates a harmonious sense of calm centerness that resonates throughout our body, mind and spirit. Sound helps to reduce stress, creates expanded awareness and can provide an opening for creative ideas to come forth.
"Amazing staff and atmosphere"
"Great energy there! Salt cave experience was very impressive and I plan to do it weekly this month. So glad this quality experience is available here in Rutland"
"Amazing class! As always a beautiful sound bath experience. I left deeply relaxed and calm. Thank you Eileen for sharing your time and beautiful voice!"