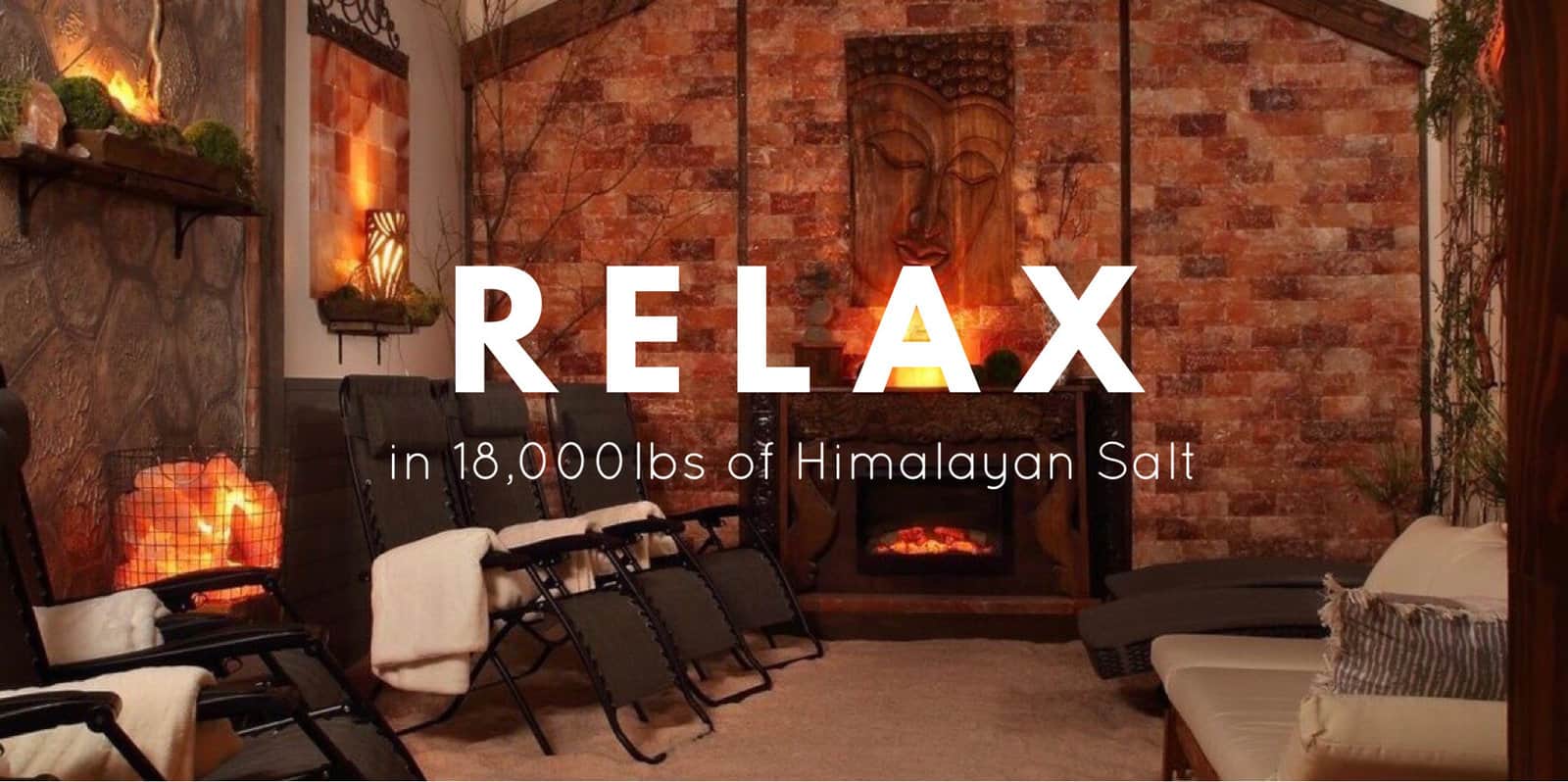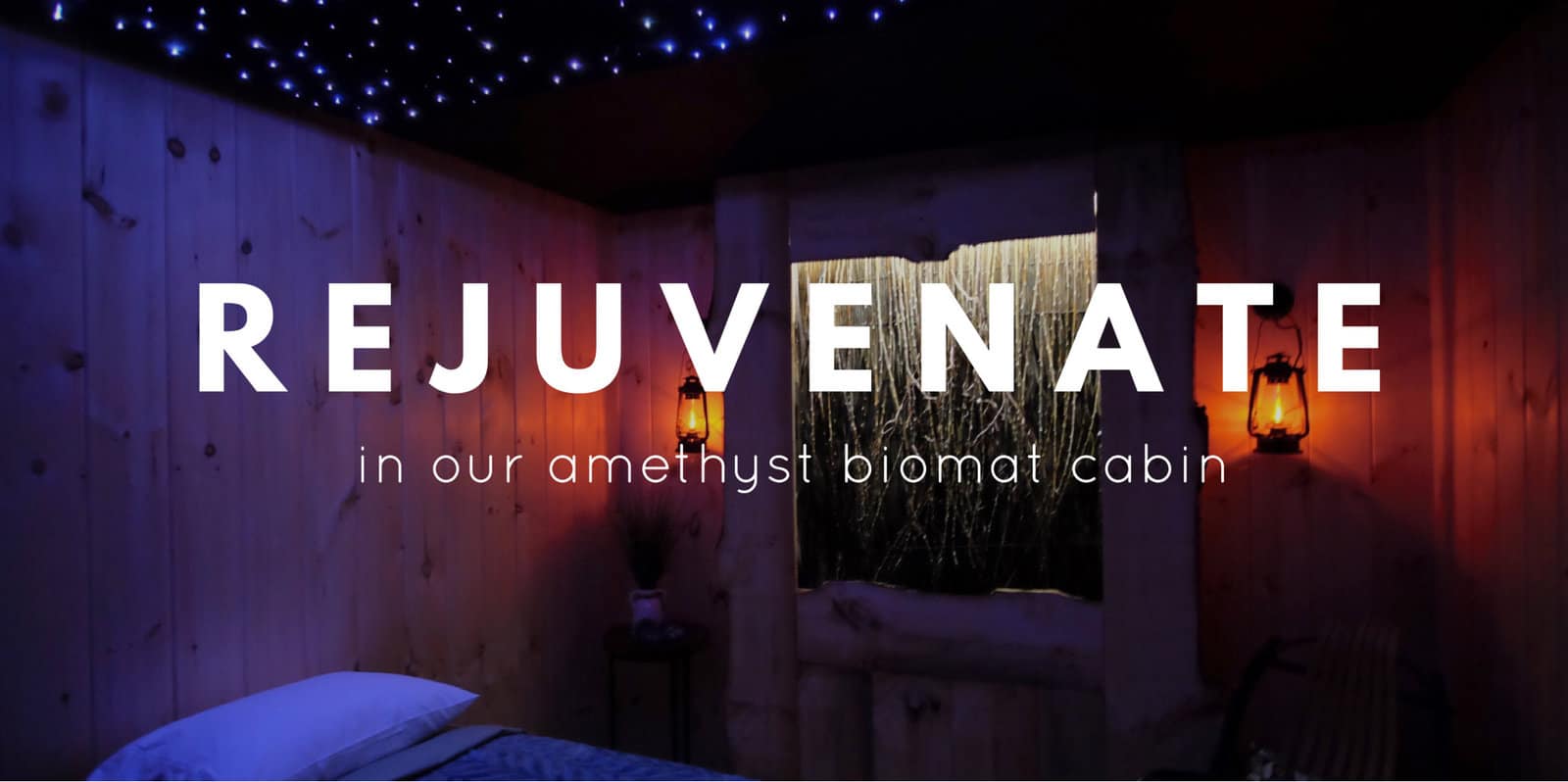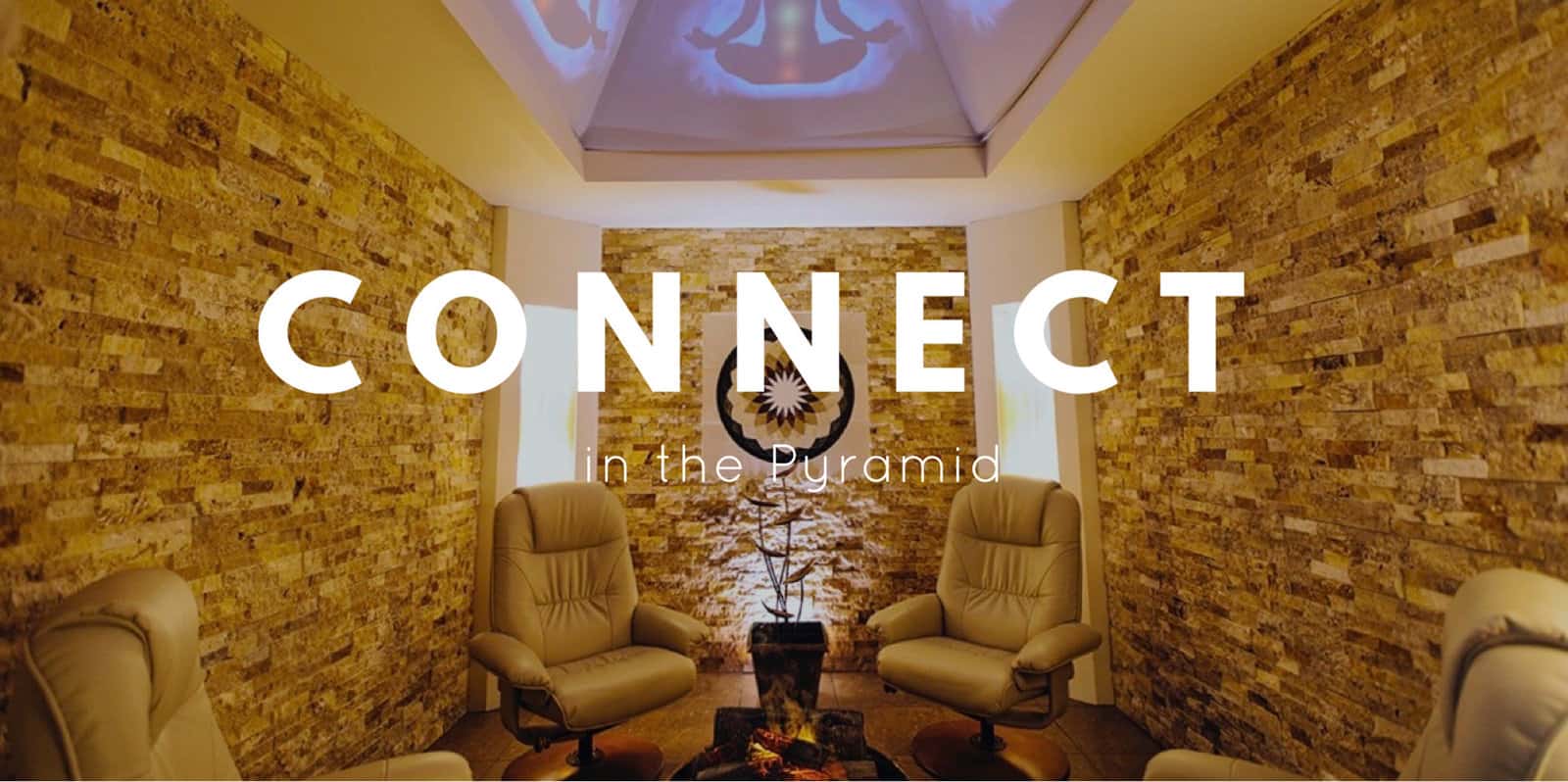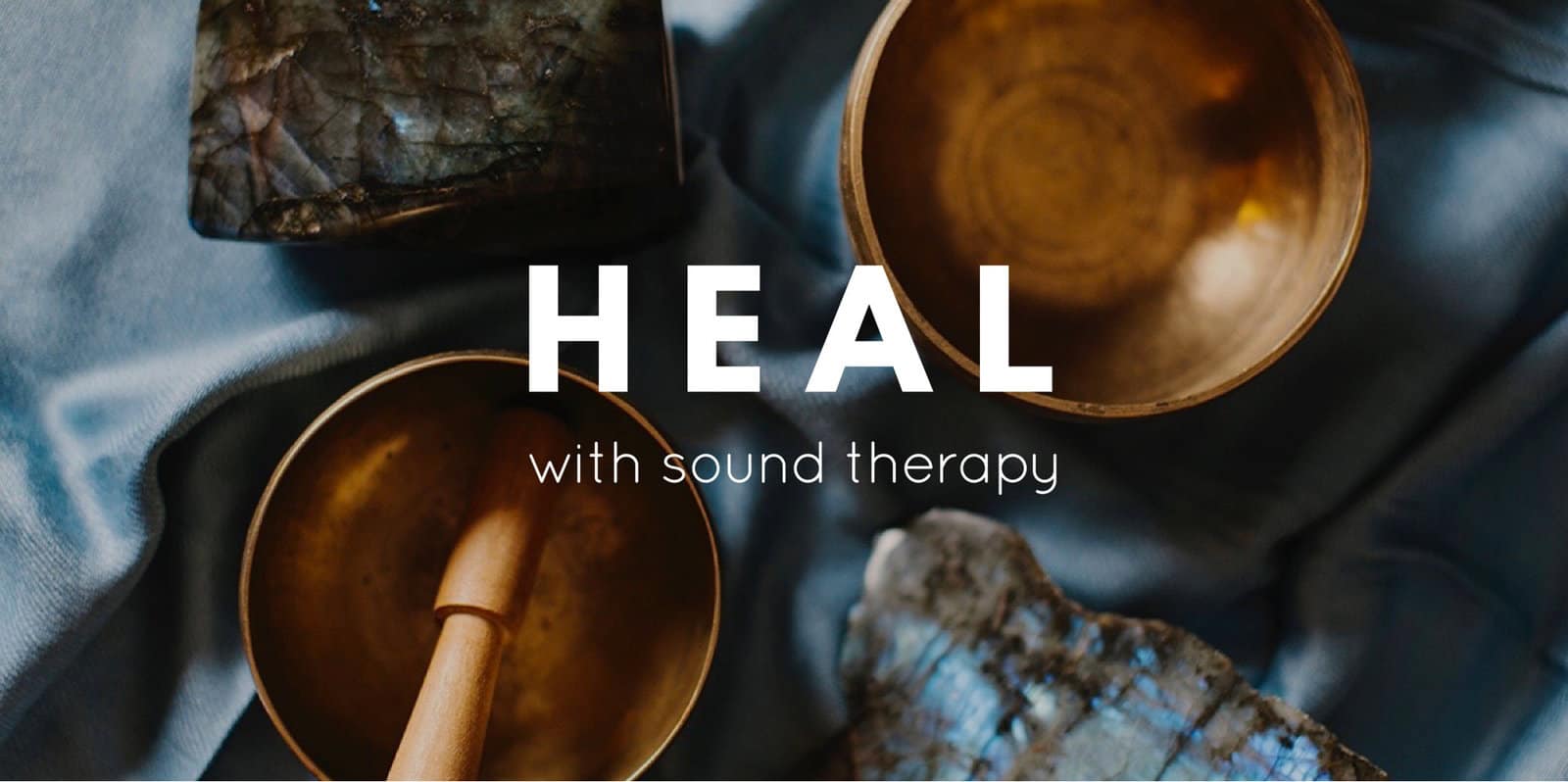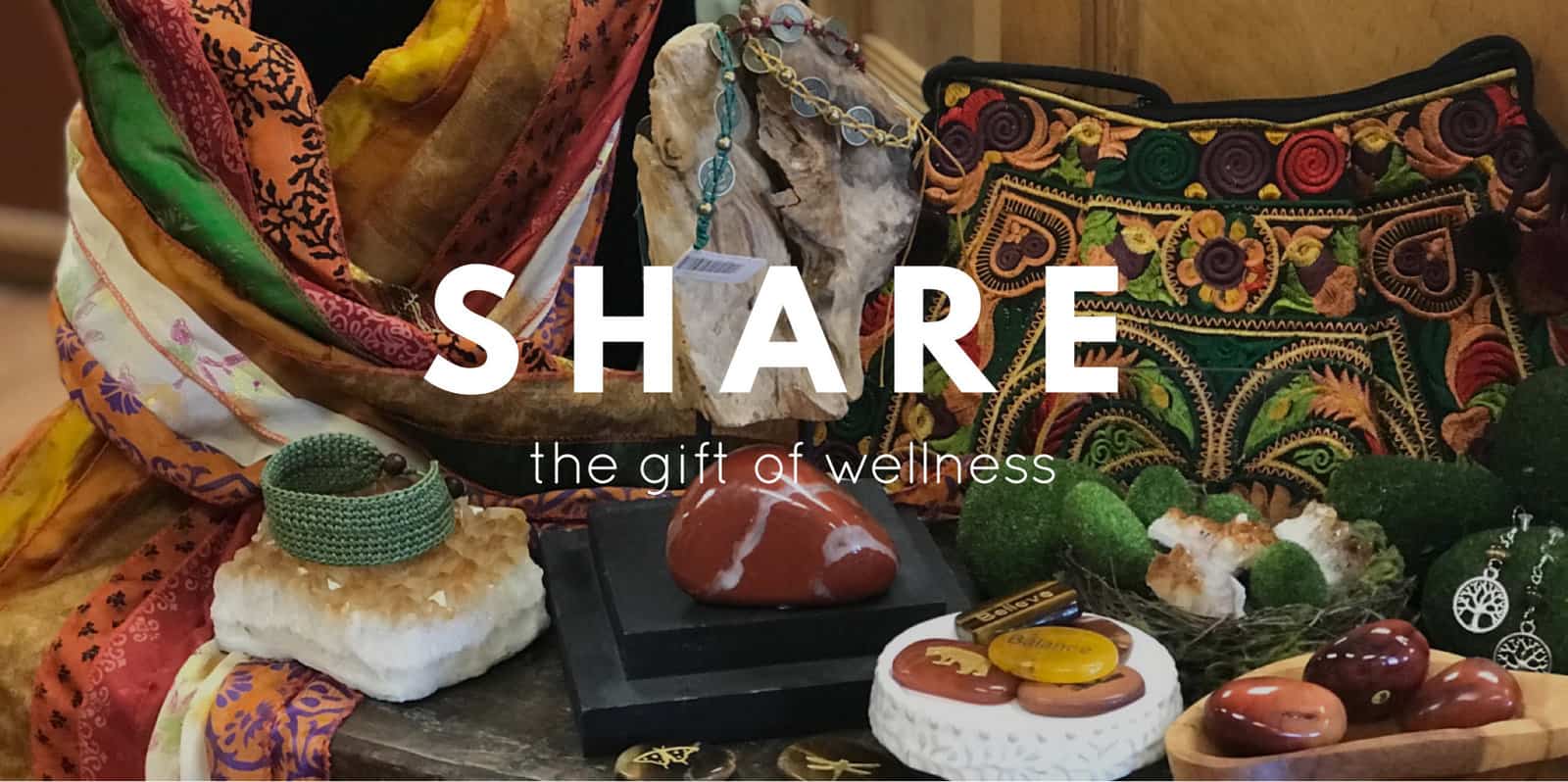 Pyramid Holistic Wellness Center
Empowering Your Wellness Journey
Pyramid Holistic Wellness Center specializes in Sound Healing, Crystals, and Immersion Meditation Rooms to Relax the Mind, Align the Body and Inspire the Spirit.
We believe that holistic health is an approach to life that considers the whole person in the quest for optimal wellbeing. Our heart-centered place of community, offers a variety of mindfulness experiences. We seek to nurture, inspire, support and empower your personal journey of wellness, wisdom and wholeness, thereby affecting the collective transformation of our world.
Explore our Variety of Offerings
Customer Testimonials
"Amazing class! As always, a beautiful sound bath experience. I left deeply relaxed and calm. Thank you, Eileen for sharing your time and beautiful voice!"
Customer Testimonials
"Great energy there! Salt cave experience was very impressive, and I plan to do it weekly this month. So glad this quality experience is available here in Rutland."
Customer Testimonials
"Everything! Amazing experience and very knowledgeable! It was exceptional!"
Customer Testimonials
"I LOVED my experience today! So relaxing & I will surely return soon!"
Customer Testimonials
"Friendly, knowledgeable, caring and genuine. The store is well stocked and always evolving with new treasures to eye or buy. The spiritual, mind and body services are above par. We feel very fortunate to have the Pyramid as part of our community. The temple may be my new favorite adventure. It is beautiful and such a unique experience. Last but not least we feel better every time we leave." - T.D.