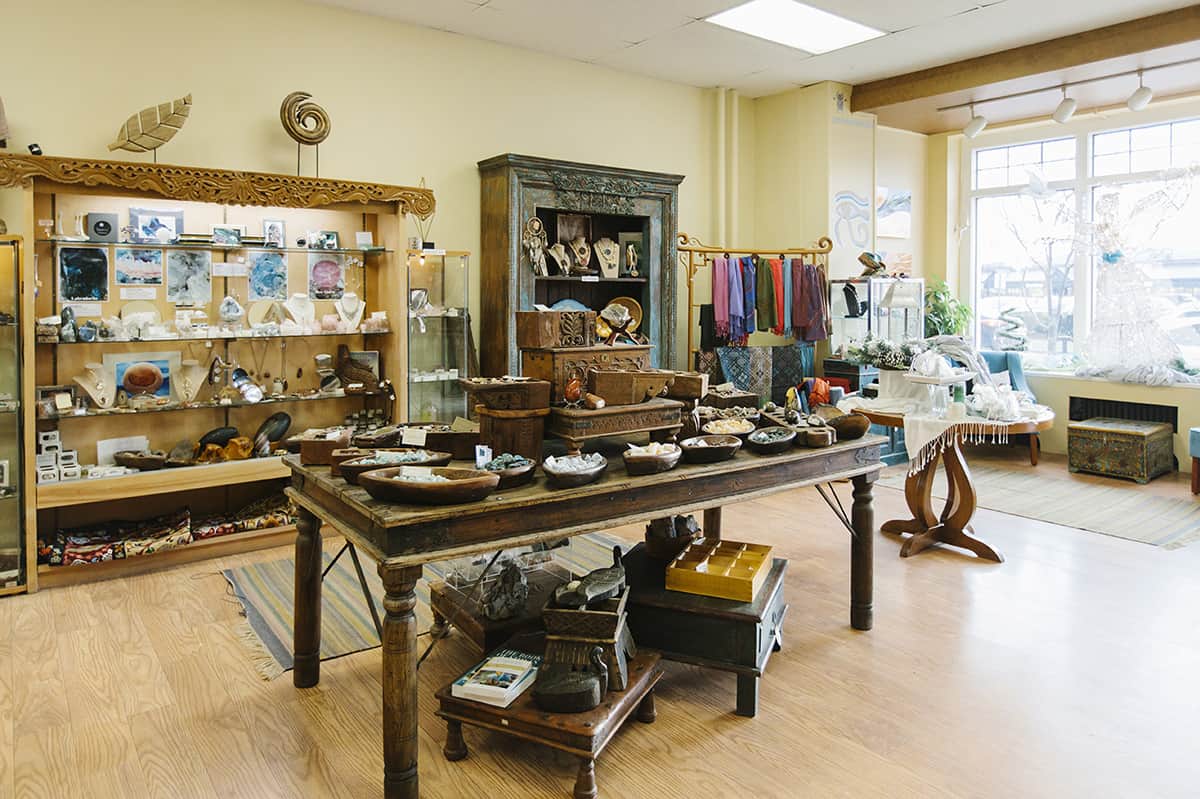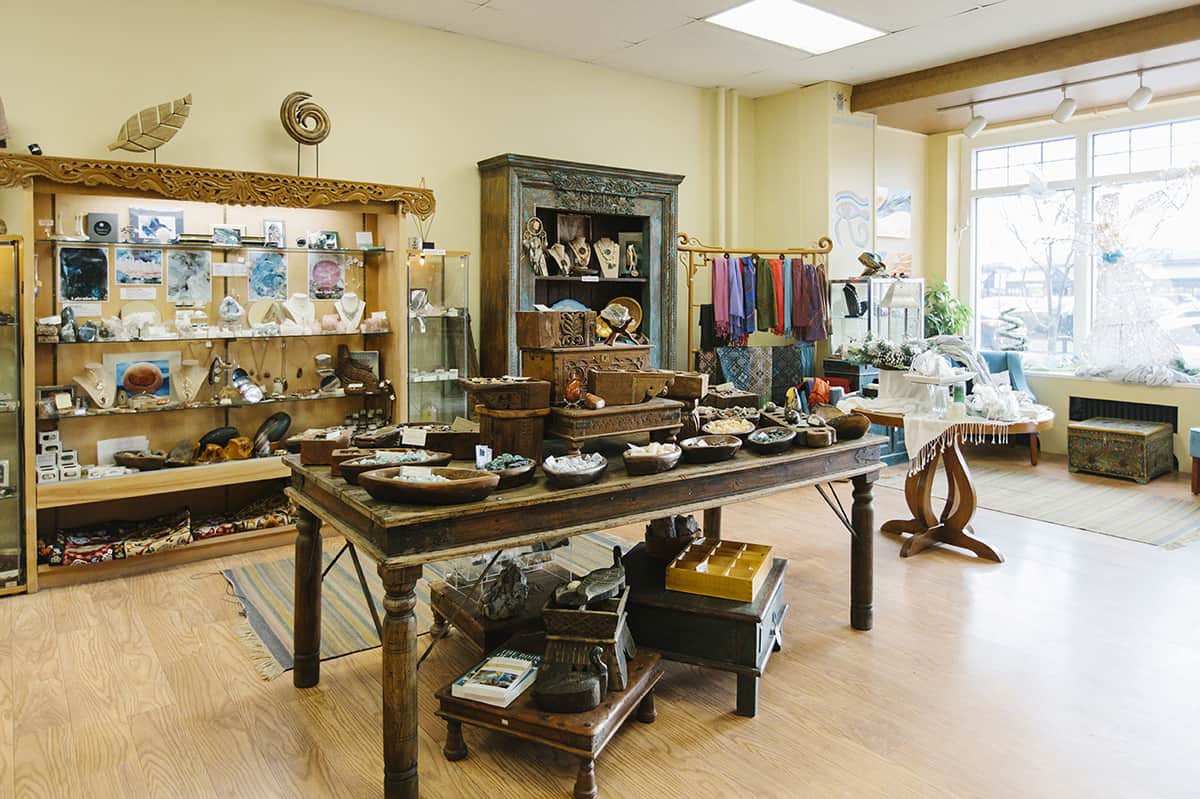 The Pyramid story began as an inspired creative idea, as founder William Kelley, meditated for guidance on his next career move. He received visions showing a community wellness center where people could participate in a variety of holistic healing modalities and more non-traditional offerings. His goal was to provide an integrated approach to wellness and his vision became a reality when the Pyramid Holistic Wellness Center opened on August 8, 2007.
Eileen Gennette Coughlin, became the new owner/guardian in 2016, adding her synergistic brick to the Pyramid while maintaining its core mission and values. Eileen's own path was influenced by Pyramid offerings and sound energy and she is passionate about sharing this with others and providing opportunities for people to explore their own healing, connection, expansion and growth.
Her focus has been on innovative vibrational sound energy, using immersion wellness experiences, to relax the mind, align the body and to expand and inspire the spirit. Her mission to is to provide experiences and pathways for people to connect within, access their inner wisdom, thereby feeling empowered to embrace their own unique life journey.
Her vision is to build a heart centered place of community where people can come and explore a variety of wellness experiences, to support and empower a personal journey of wisdom and wholeness thereby affecting collective transformation in our world. A place that inspires and empowers them to cultivate their own light seed of unlimited potential and share their gifts with others.
"We must Dream…
We must Imagine…
We must Believe in ourselves…
About Eileen Gennette Coughlin

Eileen was born and raised in Rutland, Vt and her love and connection to the Vermont countryside, has always been an important partof her life. Eileen is the mother of four wonderful children and understands the challenges of the work/ life balance very intimately.
Eileen's professional career has been varied and diverse, from being an assistant buyer at Bloomingdales in NYC, a certified McDonalds franchise operator, a Vermont innkeeper of a 45 room inn and full service restaurant, numerous real estate renovation and rental housing projects and currently following her intuitive guidance to be the owner/guardian of The Pyramid Holistic Wellness Center.
Eileen is a reiki level three practitioner and has over 150 hours of training in therapeutic sound healing. Her experiences with reiki and sound have had a significant impact on her current life path direction. Her passion is to share the healing benefits of sound with others and build a caring community at the Pyramid where people can expand and grow in all areas of the Mind ~ Body ~ Soul connection as their own paths unfold.
Our Passion and Purpose can not be extinguished by fear or trepidation.
We must walk down paths which unfold before us.
We are here to LEARN ~ EVOLVE ~ GROW ~ LOVE
Choose the path you feel in your heart"
By following your path you shall benefit in the
most bountiful ways in heart, in life, and in soul!"
Beautiful words of wisdom shared with me as I embarked on my own personal journey at place called "Pyramid"
Peace ~ Light ~ Love
© 2018 Pyramid Holistic Wellness Center. All Rights Reserved
120 Merchants Row, Rutland, VT 05701
802-775-8080 | www.pyramidvt.com